Dunboyne 5 Mile, Cork Half Marathon and Womens Mini Marathon
BHAA Dunboyne 5 Mile
The BHAA 5 mile road race in Dunboyne is a regular favourite with club members, with the course favouring a fast time and good weather seemingly always guaranteed. This year's race was no different and while the sun was absent, there was hardly any wind, giving us perfect racing conditions.
The course is reasonably flat and the first couple of miles are particularly fast. Things only really get challenging in mile 4 with a few pulls here and there, but sure you're almost done at the point! However there was a sting in the tail of this year's race. The race normally finishes on the track at Dunboyne AC but with the track undergoing maintenance the finish line was moved to a field next door. This involved a nasty climb up a trail and onto a very bumpy last few hundred metres around the field. The finish line felt very far away!
18 club members took to the start line and came home with a plethora of prizes, particularly among the ladies. Jill Horan had a great run, shaking off early challenges to finish first lady overall in 31:16. Congratulations Jill!
Brid Ryan also continued her excellent run of form, finishing in 32:28 and first O35. Siobhan Carroll was next lady in 32:40 and 2nd O40. I was next in 34:49 (PB), taking the third O40 prize. I think we're all sorted for vases and candles for foreseeable future! Fiona Fagan was next in 36:13 and 2nd O35, followed by Margaret Moloney in 45:18. Well done ladies!
In the men's end of things, Paul Cowhie was first over the line for the club in 27:49, 20th overall and 1st O55. Well done Paul. Bernard Duggan also had a great run, finishing 22nd in a time of 27:59. Next was Paul O'Neill in a time of 29:07, followed by Patrick Coyle in 29:30.
Nick Devery, perfectly paced as usual, finished in 32:31. Vincent O'Neill was close behind in 32:42. Mark Carroll was next home in 34:24, followed by Brian Boland in 35:44 (PB), Owen McFeely in 36:48, Denis Nunan in 38:06, Brian Corr in 40:39 and Tom Turner in 47:22. Well done guys!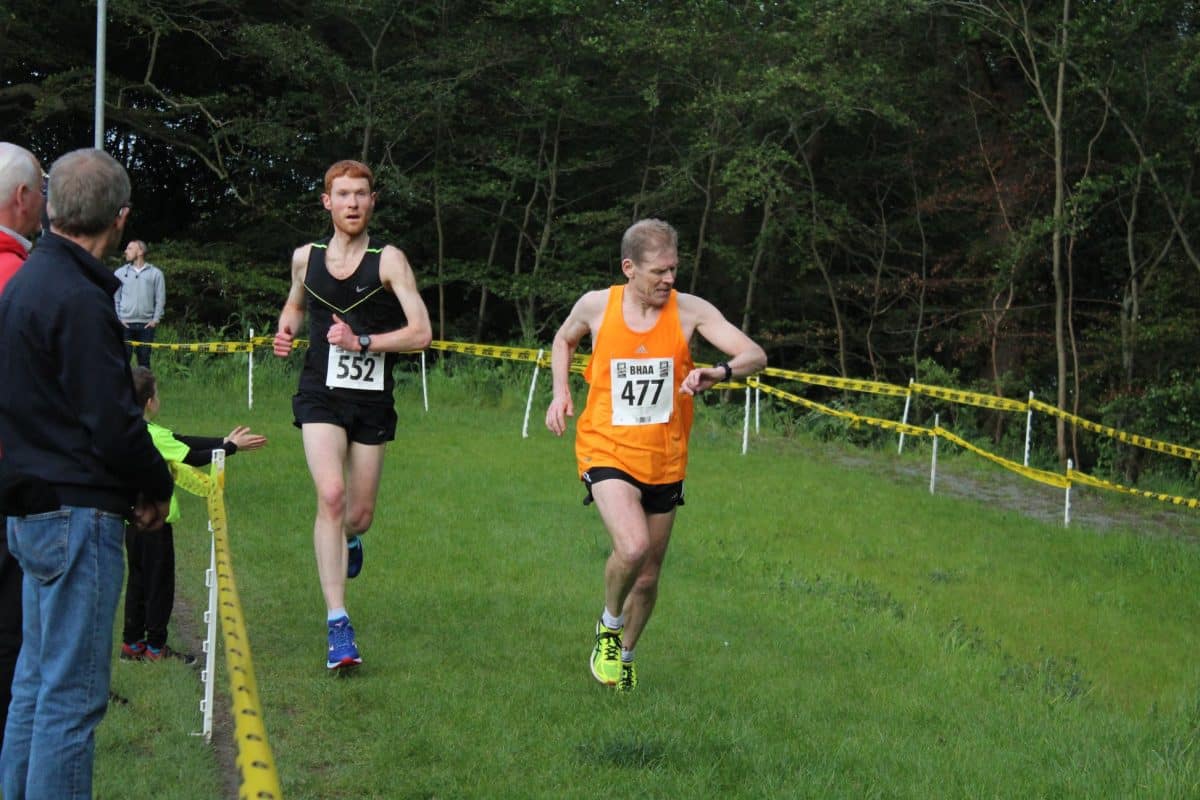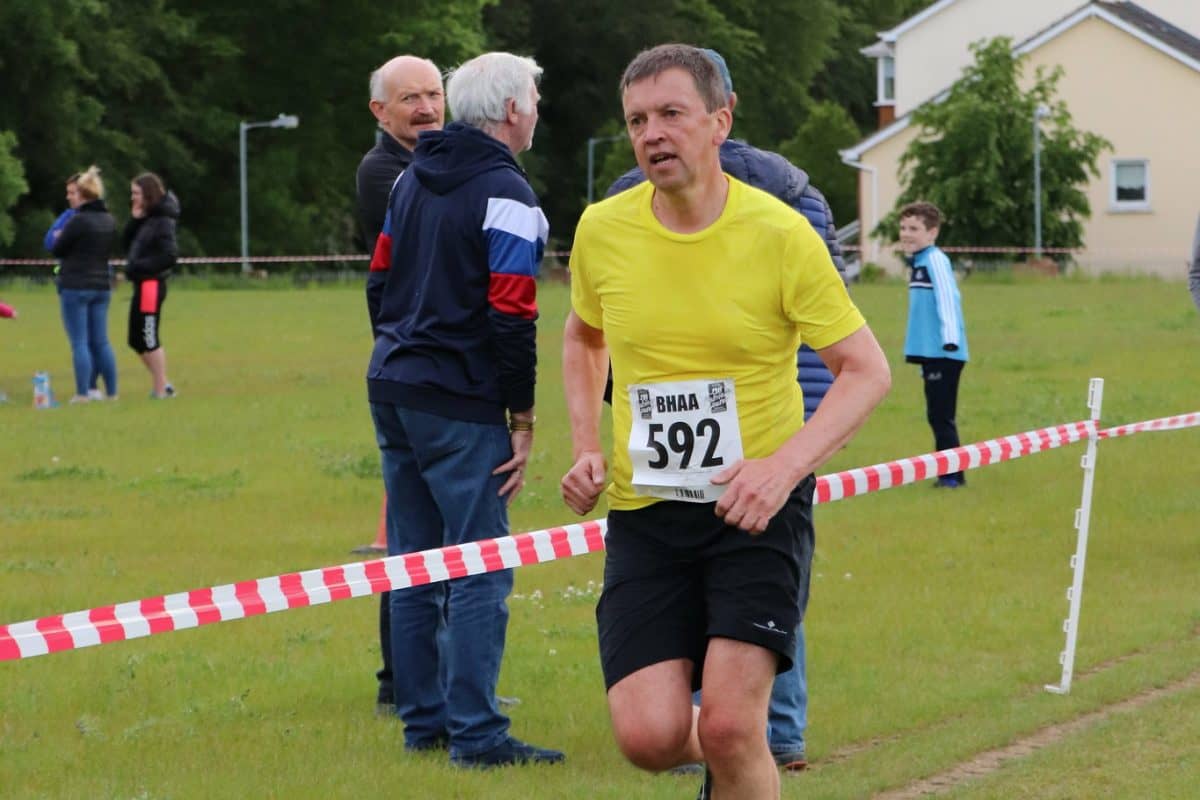 Cork Half-Marathon
The Cork marathon took place in Cork city at the weekend with a handful of club members taking park in the half-marathon event. It's a hilly course and runners also had a stiff breeze to contend with, so not a PB-friendly race…except if it's your first half-marathon!
Well done to Gareth Horgan who, on his half marathon debut, finished in an excellent time of 1:23:49, placing him 32nd in the men's race. Brendan Healy was next in 1:28:55, followed by Andrew Moore in 1:36:39 and Una O'Farrell in 2:09:49. Well done everyone!
Womens Mini Marathon
We had a few of our ladies lining out last Sunday for the biggest race in the country, the women's mini-marathon.  Conditions were tough enough with heat presenting a challenge, as well as a head wind for the second half of the race.
Gemma Treacy was our first finisher in 43:44, followed by Ann Foran in 44:14 and Barbara Conway in 1:02:30. Well done ladies!