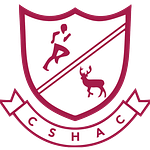 Are you getting the most out of your expensive running watch?
So many runners have expensive Garmin running watches and barely use any of the functionality. Check out this video which explains how to use the My Workout functionality within Garmin Connect. 
Easily create a speed session such as 10 x 200m with 60 seconds recovery or any other session direct from your phone to your watch.
(functionality may not exist on older Garmin models)