Are you getting the most out of your expensive running watch?
So many runners have expensive Garmin running watches and barely use any of the functionality. Check out this post on using the My Workout functionality in Garmin Connect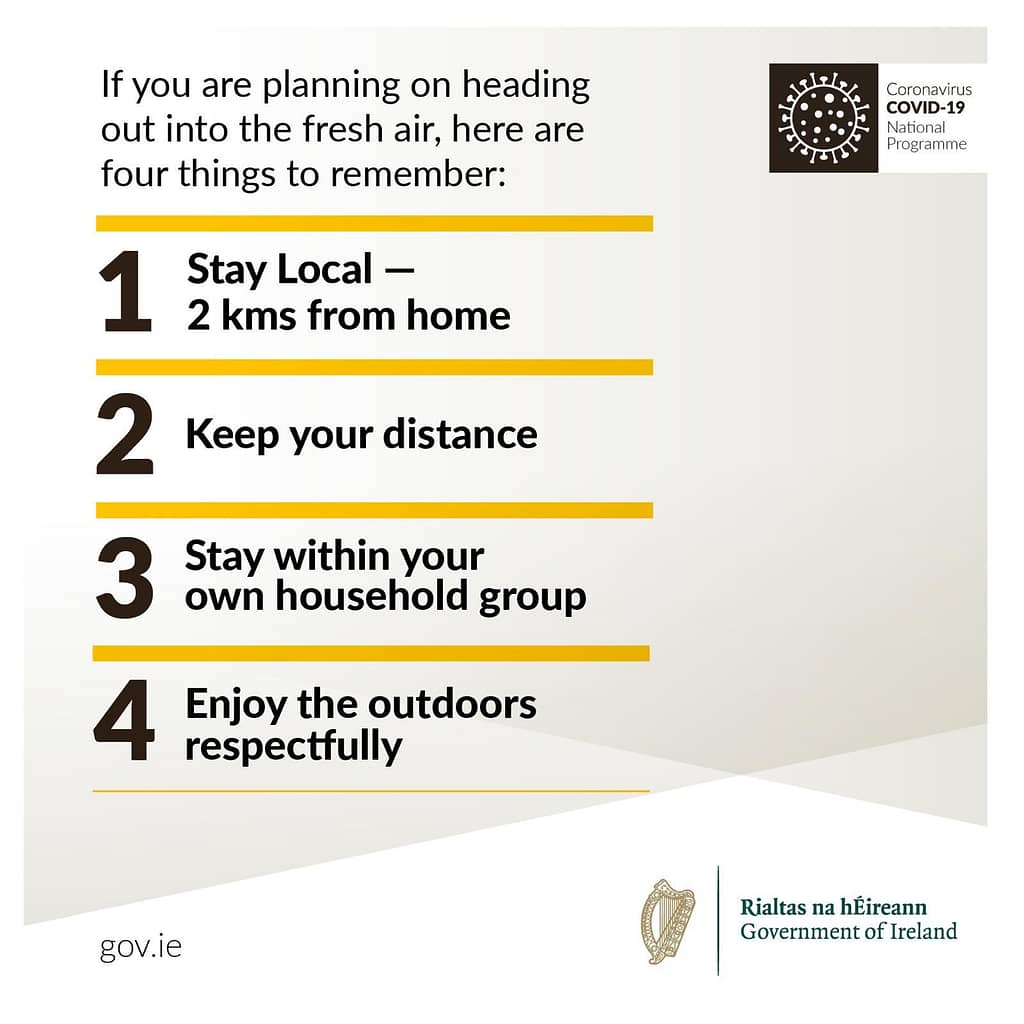 Training during lockdown: COVID-19
For those lucky enough to live beside the Phoenix Park check out these suggestions on solo training during lockdown. Remember to stay safe and follow government guidelines.
What pace should I train at?
To get the most out of training it is a good idea to understand what pace you should train at. Have you been told to run at marathon pace but you don't know what that is so you just run the pace you normally do? Are you running your easy miles too fast?
Check out the Jack Daniels' running pace calculator for a guide to what pace you should train at. Use a recent race time to estimate your training pace. If you don't have a recent race time use a realistic estimate. Don't use that 5k time you blitzed 6 years ago!
Build a strong running core at home.
Club member Andrew Moore shows us some home exercises to help strengthen your core.